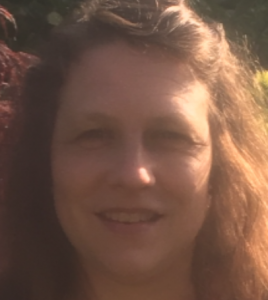 I am a full time Mum of 7 children whose ages range from 4 to 19 years. I have links with Blackboys School dating back to 1980, as my husband and all his siblings attended the school. I grew up in Wiltshire and moved to Sussex in 1994 to work in a residential care home for the elderly. I then moved on to Brighton University to train as a Staff Nurse. After I graduated I worked at EDGH on the ophthalmic surgical ward until our eldest children (twins) were born, when I gave up nursing to become a full time mum. At present I also help my husband, working in the Family Business at Halland.
Five of our children have now passed through Blackboys CEP School (receiving an excellent education on the way!) and on to Secondary School, College and beyond. I still have children attending Blackboys School and therefore have a keen interest in the continual progress and development of both schools within the Federation. I have a wealth of experience from my nursing background which has proved very useful in many different situations over the past 20 years. 15 years ago I was treasurer to the Blackboys Pre School for a time. I have current experience of a large variety of issues associated with children passing through primary and secondary education, and have been a witness to the changes and developments at Blackboys school during the time of the three previous Headteachers/Executive Headteacher.
I hope that this experience will stand me in good stead for the challenges of being a Foundation Governor.